Link Building Steps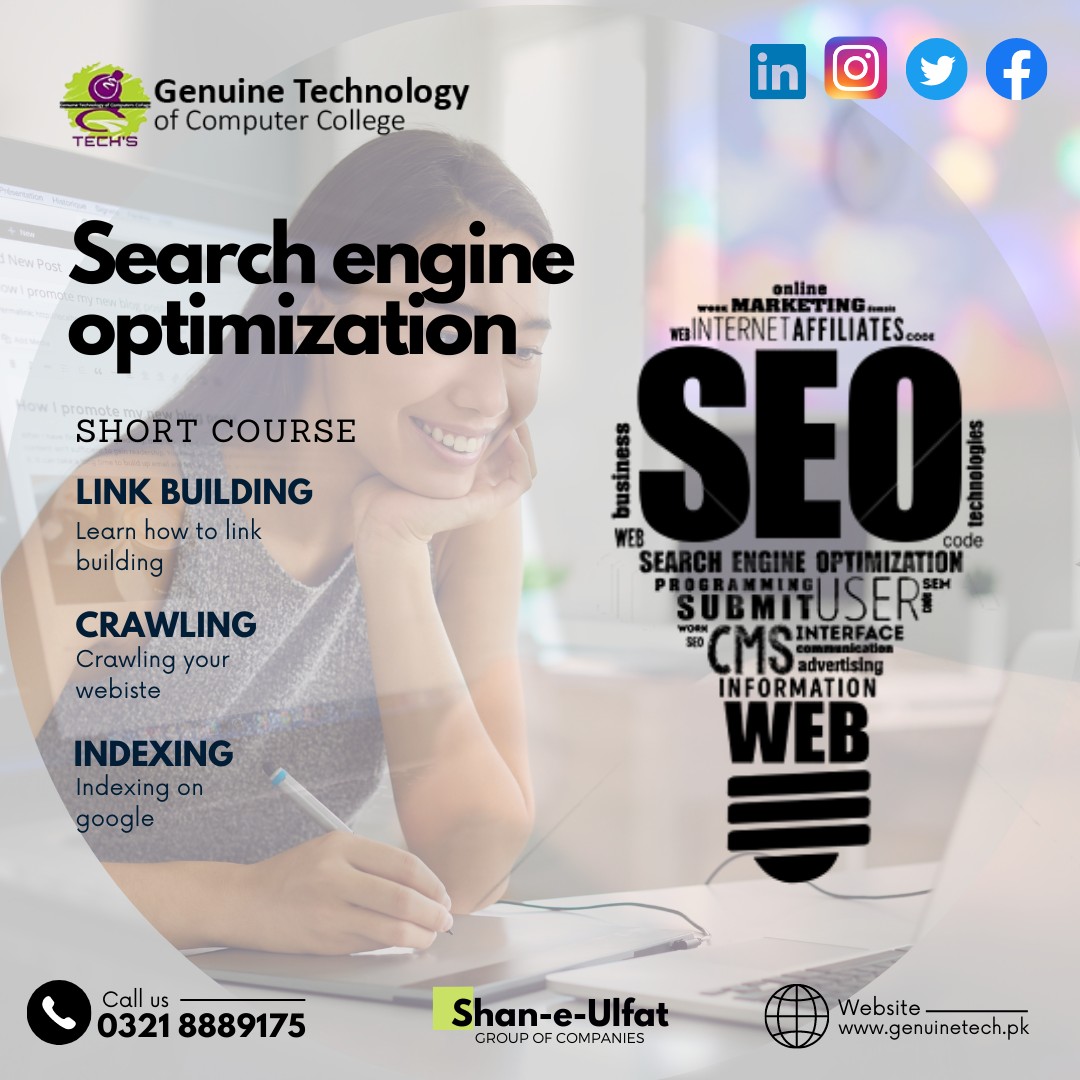 Link building involves the practice of obtaining links from external websites to bolster the visibility and authority of your own website. It is an essential aspect of search engine optimization (SEO) as search engines use links to determine the relevance and authority of a website. Here are some general steps to follow when building links for your website:
Identify your target audience and the websites they visit. These websites should be relevant to your business or industry.
Conduct research to find potential link opportunities. This could include directories, forums, blogs, and other websites related to your industry.
Develop linkable content that other websites would be interested in linking to. This could include infographics, blog posts, videos, or other types of content that provide value to your target audience.
Reach out to the website owners or webmasters to request a link back to your website. You can use email outreach, social media, or other methods to make contact.
Monitor your backlinks regularly to ensure they are relevant and of high quality. Remove any backlinks that may be harmful to your website's SEO.
Continuously work on building new links to improve your website's authority and relevance in search engine results.
It's important to note that link building should be done ethically and within the guidelines set forth by search engines. Black hat link building tactics such as buying links or spamming forums can result in penalties that can harm your website's SEO. Focus on building high-quality, relevant links that provide value to your target audience.
Identify your target audience: Determine who you want to reach with your content and who is most likely to link to your website.
Create high-quality content: Develop content that is informative, relevant, and engaging for your target audience.
Use keyword research: Research and use relevant keywords in your content and anchor text to help search engines understand what your content is about.
Conduct competitive analysis: Analyze your competitors' backlinks and identify high-quality websites that may be open to linking to your content.
Build relationships: Reach out to other websites and bloggers to build relationships and increase your chances of getting links.
Guest blogging: Create high-quality guest posts for other blogs to reach a wider audience and get backlinks.
Broken link building: Discover broken links on various websites and propose replacing them with links to your own valuable content.
Use social media: Promote your content on social media to increase visibility and attract backlinks.
Monitor your backlinks: Use tools to monitor your backlinks and ensure that they are high-quality and relevant to your content.
Avoid black hat techniques: Avoid using spammy or unethical link-building techniques that can harm your website's reputation and rankings.